Affordable Laptop and PC Repairs
Berkeley's Premier Laptop and PC Repair Services
Expert Computer Repair Services in Berkeley, CA
Welcome to American Tech Berkeley, your destination for top-notch computer repair solutions in Berkeley and the surrounding areas. With a reputation as the best in town, we're your go-to choice for swift and reliable tech fixes.
Computer Repair, PC Optimization, and Software Solutions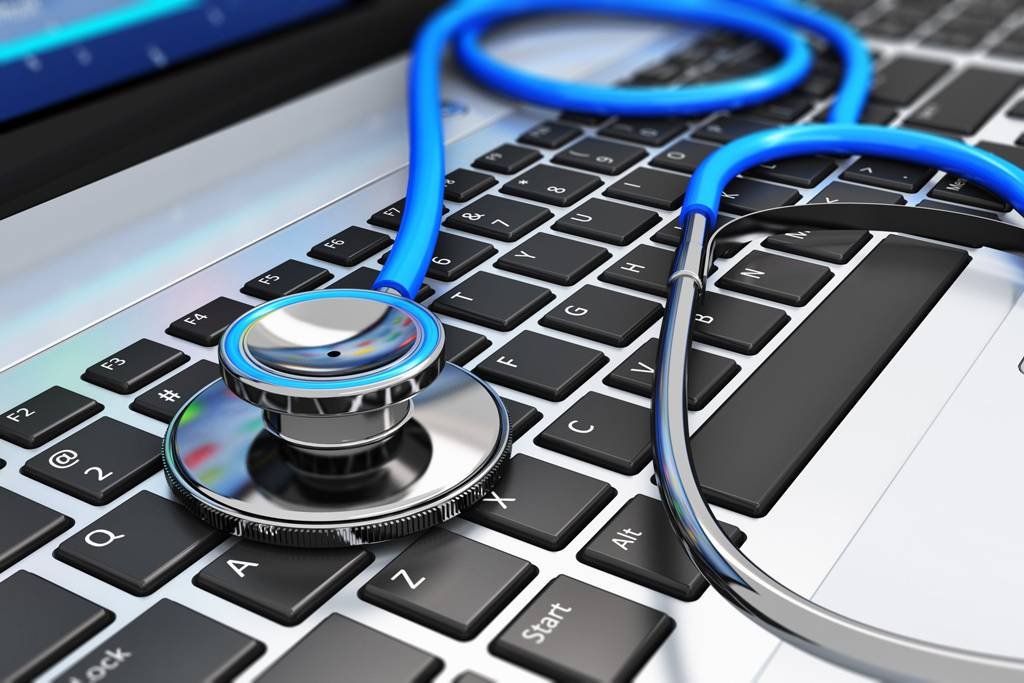 Student Special: Get 10% Off All Services
American Tech is excited to offer a special treat for our student community. We understand the challenges of managing technology on a student budget. That's why we're introducing our Student Special – a fantastic 10% discount on all our expert tech services. Whether you need a quick laptop repair, software troubleshooting, or any other tech assistance, we're here to make it easier on your wallet. Just present your valid student ID, and we'll ensure your tech is in top-notch condition without breaking the bank. At American Tech, we're committed to supporting your academic journey with affordable solutions and reliable service.
We repair laptops and desktops for all major brands.
At American Tech Berkeley, we take pride in being your trusted destination for top-notch laptop and desktop repairs across all major brands. 
At American Tech, we bring your dream PC to life. Our custom PC building service is designed around your budget and optimized for the games you love. Whether you're a hardcore gamer, a content creator, or simply seeking a high-performance computing solution, we've got you covered.
Choose one that's right for you.
Your trusted destination for comprehensive computer and laptop repair services in Berkeley. Our certified technicians provide in-store, remote, and on-site solutions, ensuring your devices run flawlessly.
Affordable Computer Repair
Swift, Affordable, and Secure Repair Solutions for Your Devices
Convenient Remote Package
Swift, Affordable, and Secure Repair Solutions for Your Devices
Swift, Affordable, and Secure Repair Solutions for Your Devices

Frequently asked questions.
If you couldn't find the answer to your question in our FAQs, please don't hesitate to reach out to us. Our dedicated team is here to assist you with any inquiries or concerns you may have. Contact us today, and we'll ensure your tech-related questions are promptly addressed.
Your Go-To Tech Service Provider in Berkeley
Zakir H Talpur
2023-09-18
It was really an amazing experience at American Tech. I didn't expected that they will resolve the problem in such a short time. I highly recommend American Tech, Inc if you wanna get your laptop repaired in Berkeley.
American Tech's web design service exceeded my expectations. They created a stunning website that perfectly represents my business.
Needed help with software issues, and American Tech was there. They not only fixed my problems but also optimized my software for better performance.
Our company has been working with American Tech over 5 years. Sam, the owner, is knowledgeable, friendly, and very easy to work with for us who are not tech savvy. He is patient enough to learn our needs to give us the best option to go with - his work is always tailored to each customer. We are very happy with American Tech!
Sam's very helpful. He does a scheduled maintenance on our computers. Highly recommended!
Helpful, cordial, flexible and fair price. Oh yeah. He fixed my problem also.
Tyreka "Berkeley Ty" Bonnell
2022-05-12
It was great. Friendly service personal staff.
We'd love to work with you!
At American Tech, we're always ready to assist you with your tech needs. Whether you have questions about our services, want to schedule a repair, or need advice on your tech concerns, our team is here to help. Feel free to reach out to us through the following contact options: